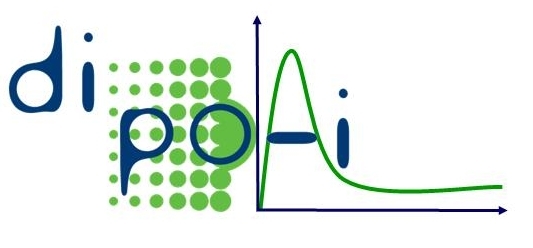 The Qualitative DIPO AI Flow, which was added to and supplemented traditional DIPO feedback in 2008, concerns a further examination of events with PEL equal to or exceeding a million euros and bearing a date of discovery following 1 January 2007.

Among the informations regarding each single loss, in the DIPO AI data flow there's an high detailed description of the process which generated the loss, the process where the loss occurred and the macro product involved.

DIPO reports are bi-annual (March and October of each year).

ABIServizi S.p.A.
DIPO - ITALIAN DATABASE OF OPERATIONAL LOSSES
Piazza del Gesù 49 - 00186 Roma - P.IVA 00988761003
www.dipo-operationalrisk.it - dipo@abi.it